Unmanned Aircraft System (UAS)
Consulting and Training
Savannah, GA

UAS Training for Recreation, Commercial, and Public Safety First Responders
---
FAA Announces sUAS Registration Requirements
If you own a drone, you must register it with the Federal Aviation Administration's Unmanned Aircraft System (UAS) registry. A federal law effective December 21, 2015 requires unmanned aircraft registration, and you are subject to civil and criminal penalties if you do not register. more..
Learn to fly safely and Legally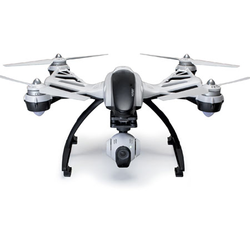 Rescue Training Inc is proud to offer training and certification programs that follow the "Standards and Guidelines" for UAS training as provided by and in compliance with the FAA, AMA, AUVSI, and the Unmanned Safety Institute.
Introduction to the safe and legal
requirements to operate an unmanned aircraft system in the national airspace. More information on this workshop..
Other UAS courses offered by Rescue Training Inc:
Level 1 -UAV FLYER - Recreational
Level 2 -UAS OPERATOR - Commercial
Level 3 -UAS ADVANCED OPERATOR - Public Safety Personnel